BIODYNAMIC SKINCARE THERAPY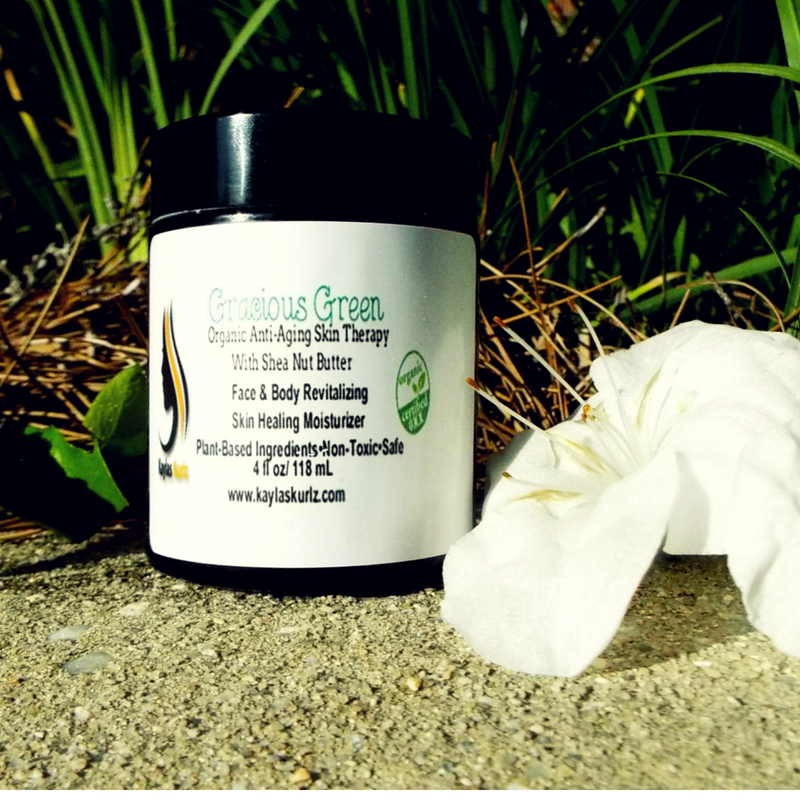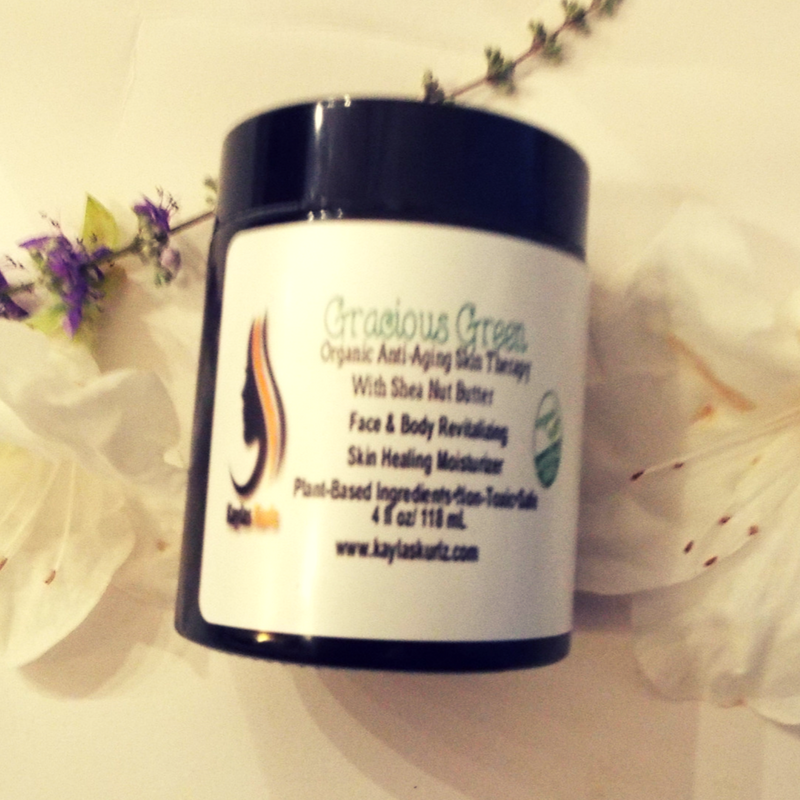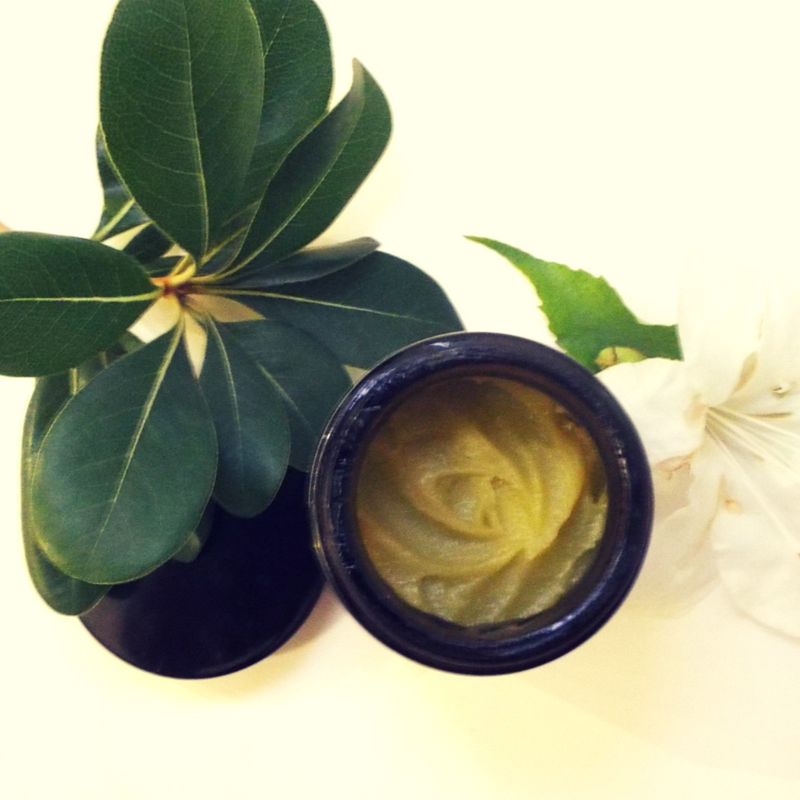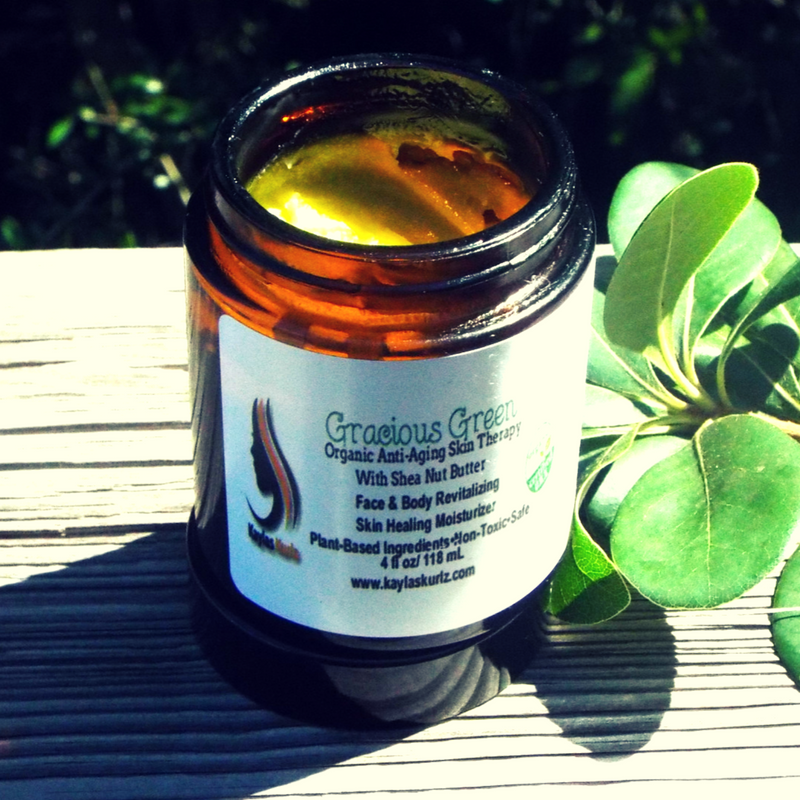 Gracious Green was created as a weapon against inflammation, oxidative damage, and dry skin, skin diseases, and a terrific moisturizer before and after the application of makeup. It has become a skin-savoir for those with acne, eczema, psoriasis, rosacea, burned skin, dermatitis, hydro and even aging skin. Nature has supplied us with an abundance of sources to take care of ourselves. Using plant-based ingredients ensures skin-enhancing phytochemicals, which nourishes and renews cells. This allowed us to create a superior skin formula to moisturize, hydrate, and maintain the skin The high ratio of omega-3 and 6 fatty acids in Gracious Green is essential to the maintenance of healthy skin, as our epidermis (outer layer of skin) mainly consists of fats. These act as an arsenal against free radical and UV damage, helping to preserve the integrity of youthful skin. Our light blend melts seamlessly into the skin, leaving behind a smooth, healthy complexion.
Miracle Skincare Therapy Beauty Cream Green Gracious
Soothes Dry Skin, Eczema, Dermatitis, Burned Skin, Psoriasis,
Deeply Moisturizes Skin
Acts as a Pre-Base before and after Makeup Application
Enhance the skin's natural barrier function, naturally reducing dryness and oilness
Soften and even-out skin tone
No WTF Ingridients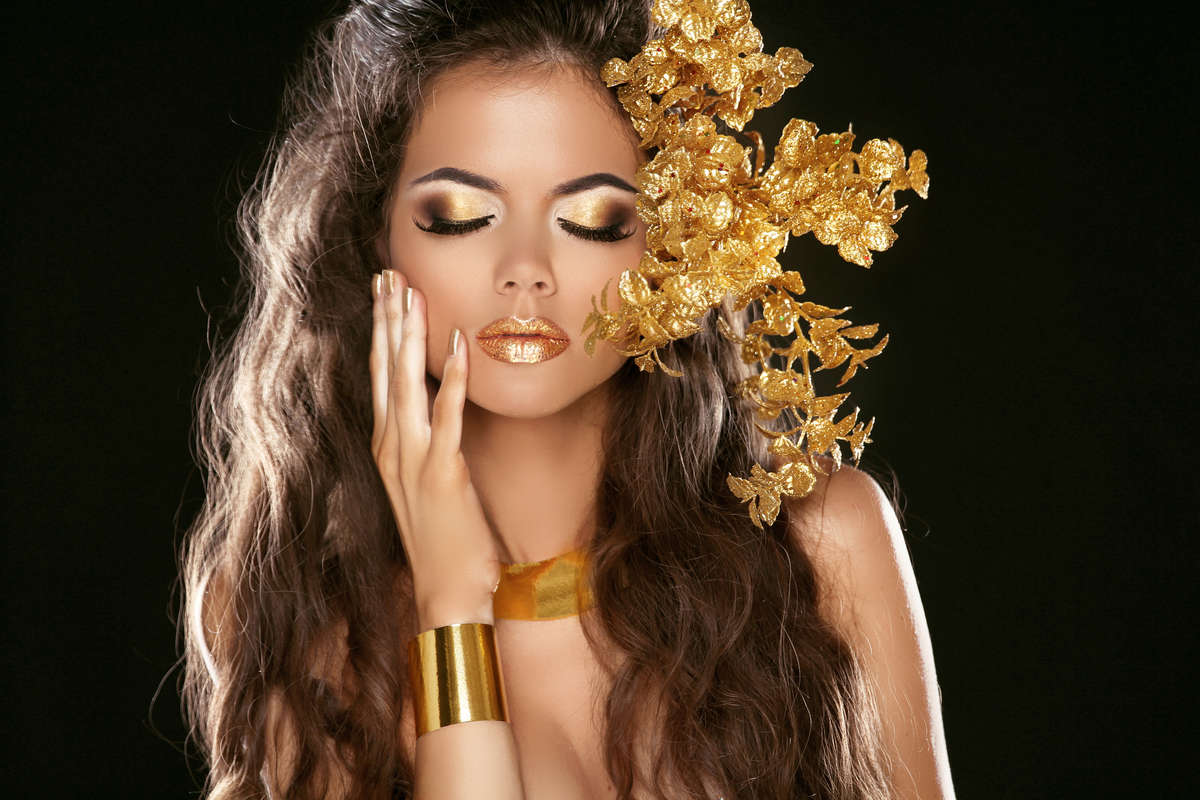 OUR PROMISES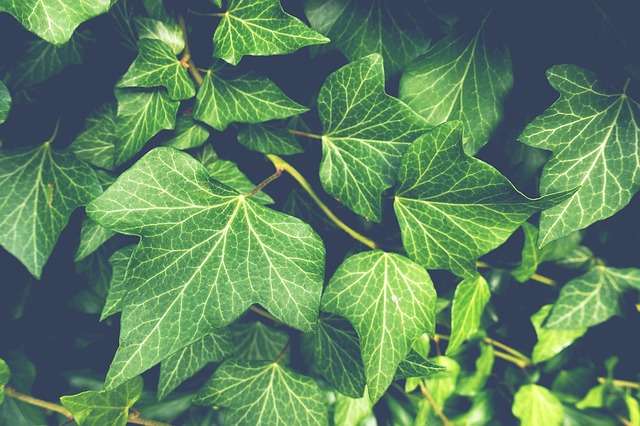 Choose No WTF Ingridients
We carefully select organic and wildcrafted ingredients—including herbs and plant extracts—to meet the highest standards of quality and effectiveness for your skin and body. We carefully audit our sources to ensure that they continue to meet our standards of purity and sustainability.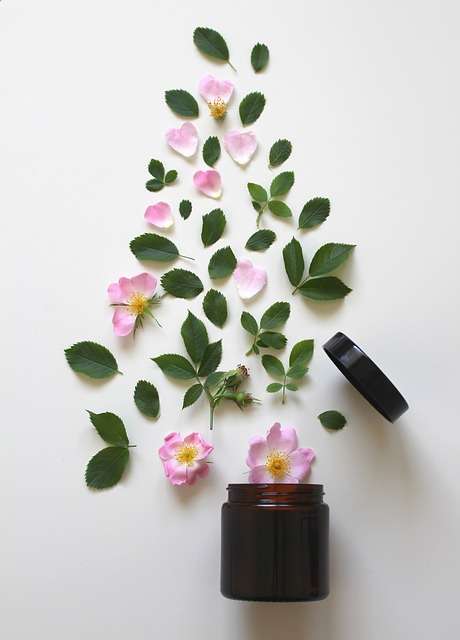 Next we take selected herbs, oils, plant-based ingredients and carefully mix them to achieve the highest quality base for most of our products.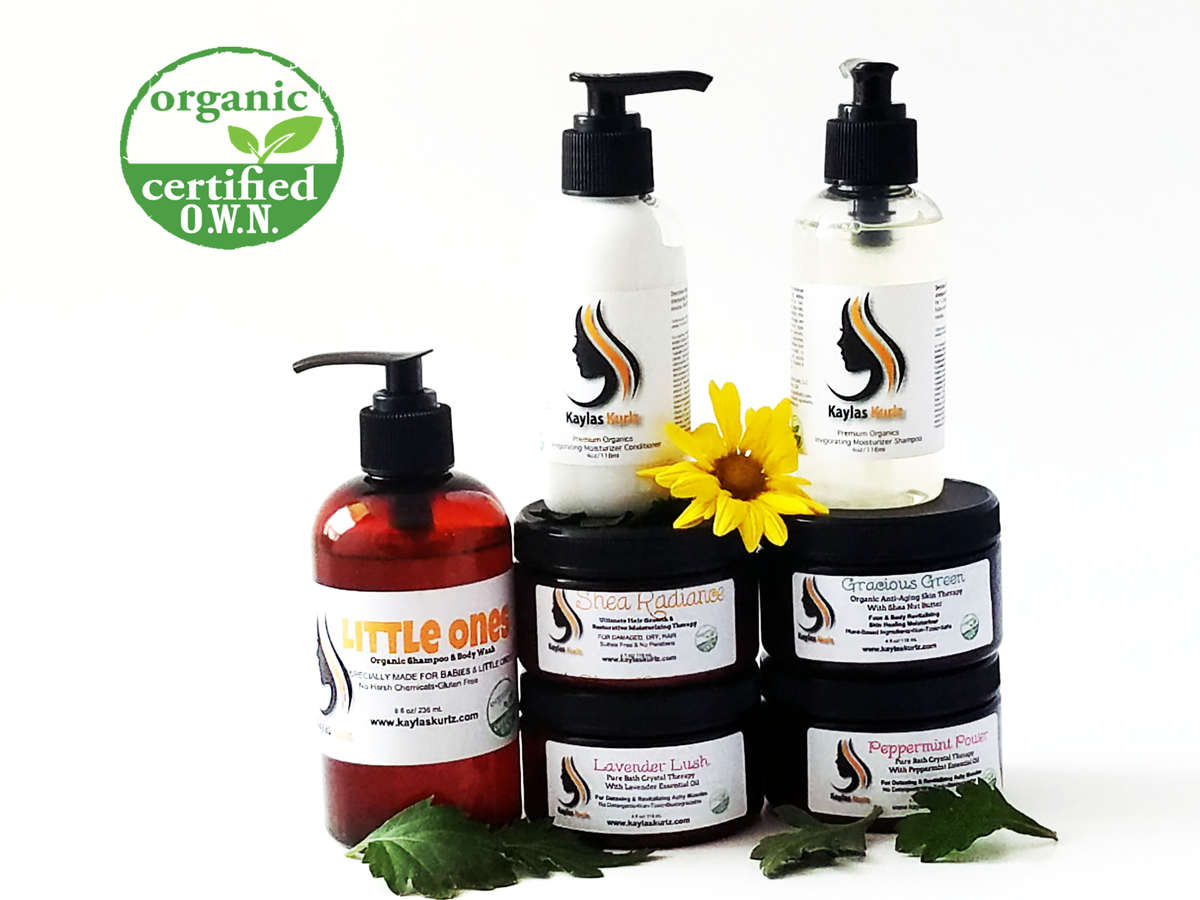 Once we finish we put the finishing touches on our finally, highly crated natural and organic products, giving you the best and highly crafted natural and organic beauty/health products.
You Don't Have to Take Our Word for It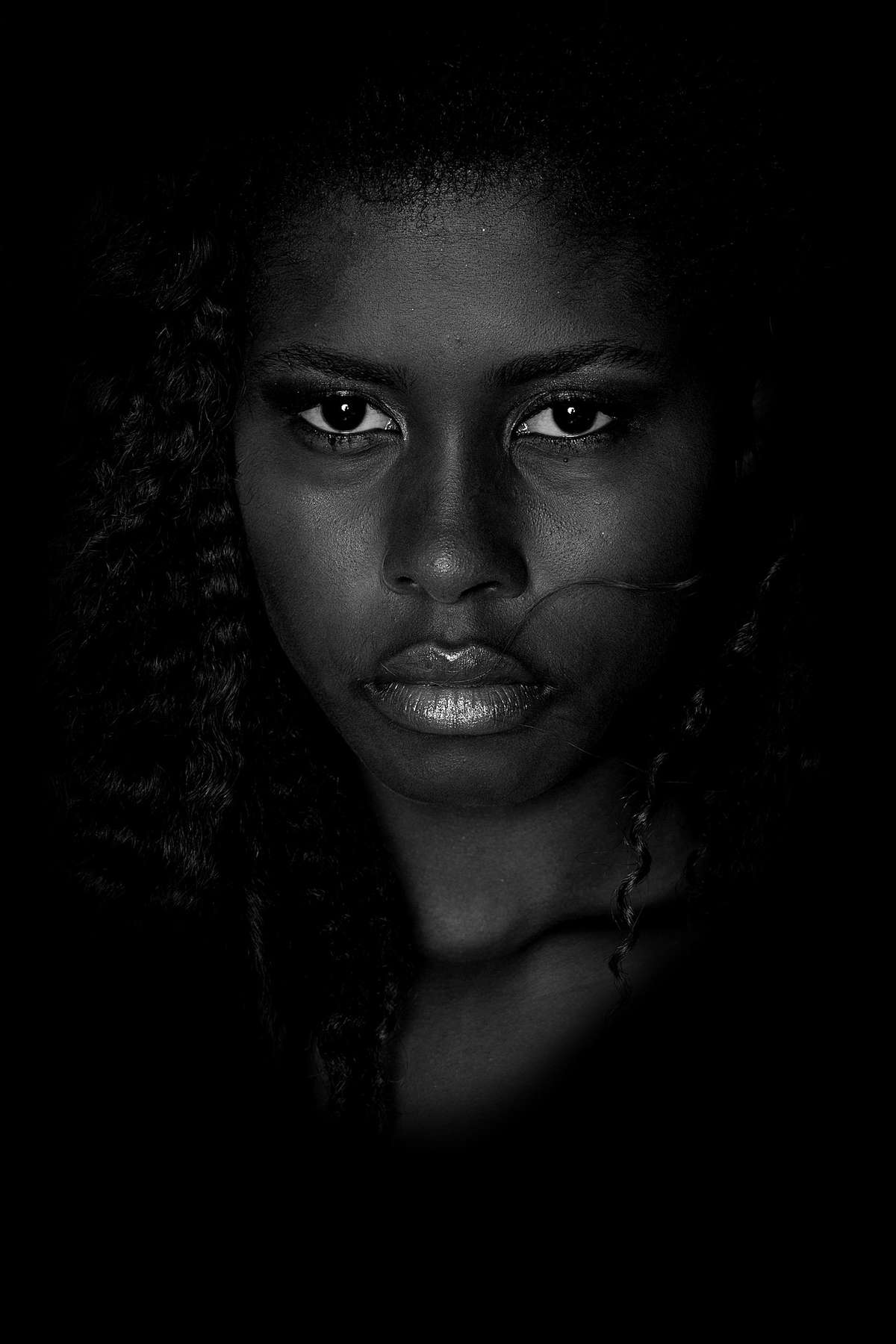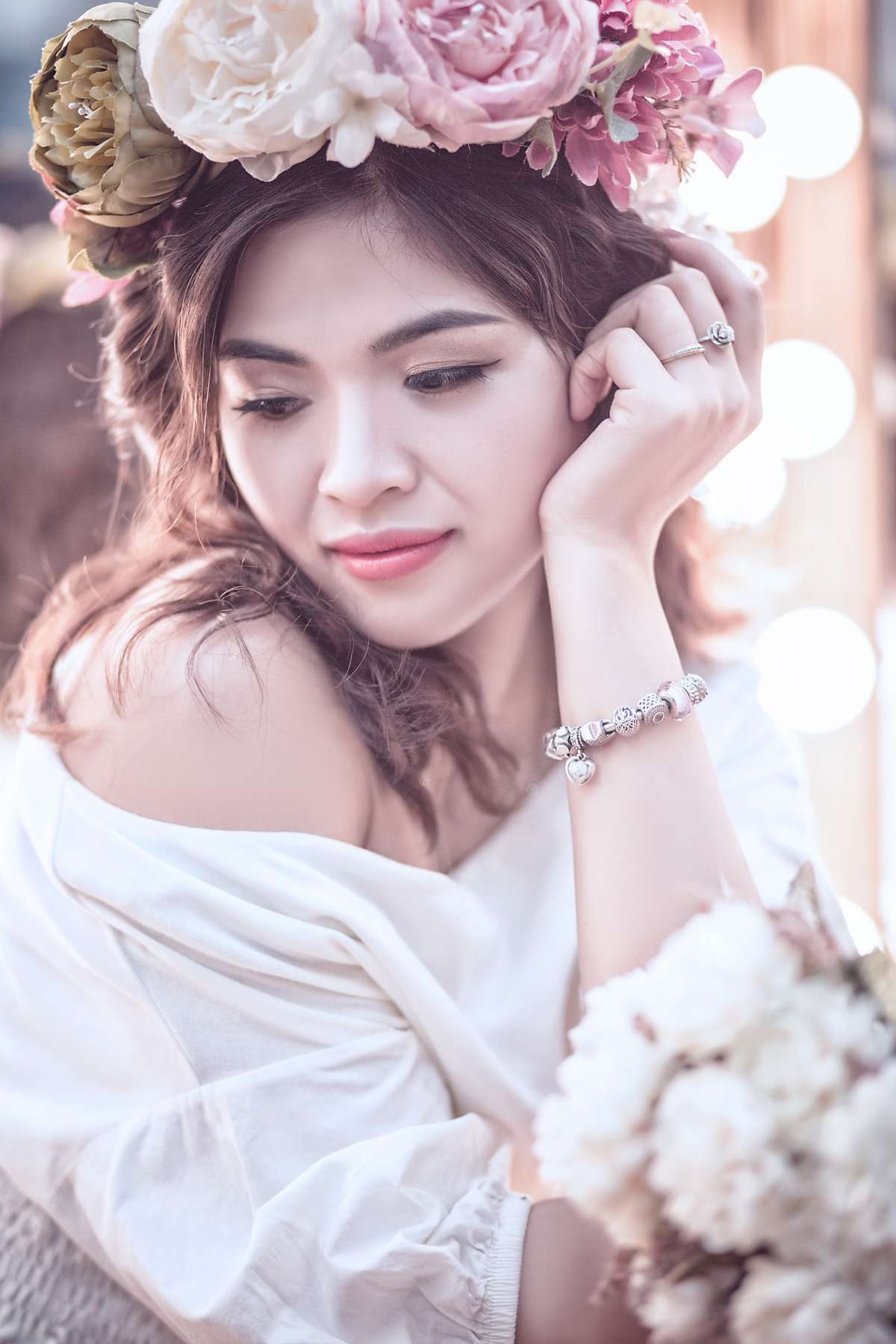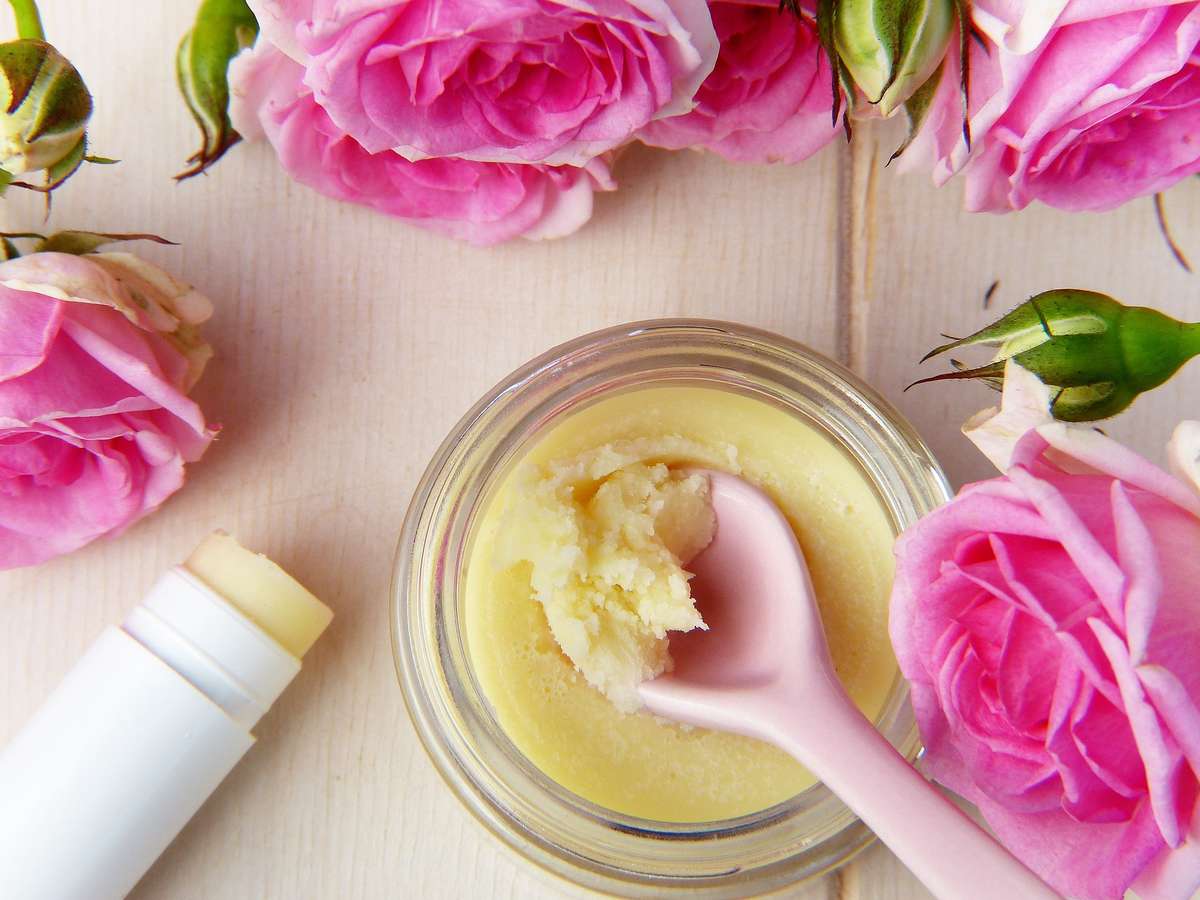 Shea butter is one of nature's best healing butters. The wonderful people of Africa have known of its wonderous powers for centuries, using it to protect and nourish their skin. This ancient phenom can do so many positive things ranging from healing minor cuts and burns, moisturizing the skin, and aid in the healing process of so many skin diseases. This magnificent butter is deeply nourish and moisturizes the skin, help reduce inflammation which is at the heart of many skin diseases protect from UV damage, soothe irritation, and activate collagen production to help make the skin radiant, youthful, stronger, while reducing the appearance of wrinkles.
The benefits of Hemp Oil are endless. Organic Hemp Oil helps calm and soother the skin. It is THC free provides protection from free radicals and is high in Vitamins A, D, and E. It provides great hydration and nourishment for the skin and protects against the scars from acne. This magnificent oil helps with dry, itchy skin and helps with the skin's absorption of calcium which is good for the nourishment and soft, smooth skin. It can also be used as a gentle make-up remover.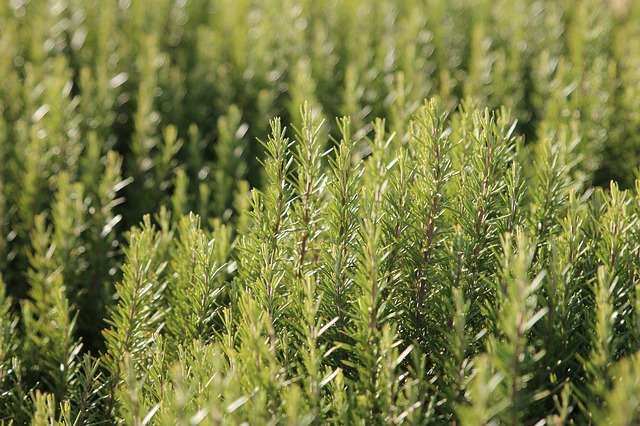 Rosemary is a member of the mint family. It has been found to help reduce inflammation which is a huge precursor of acne. Its properties have also been found to improve circulation giving your skin a healthy, nourishing glow. It also helps to fight and deter damage created to the skin by the sun. One of the best reasons we include rosemary in our Gracious Green is that it helps prevent free radical damage and tightening the skin.
Full Ingredients List *Organic Shea Butter, *Safflower oil infused with herbs (*calendula, *comfrey root, *gotu kola, *plantain, *white willow bark, *licorice root, *butcher's broom, *aloe vera leaf, *spirulina, *camu camu berry), *chia seed oil, *tamanu oil, **vitamin E, *rosemary antioxidant CO2. Essential oil blend: *tea tree, *frankincense, *helichrysum. *Organic **Non-GMO