BIODYNAMIC SHEA RADIANACE DEEP CONDITIONING HAIR SMOOTHIE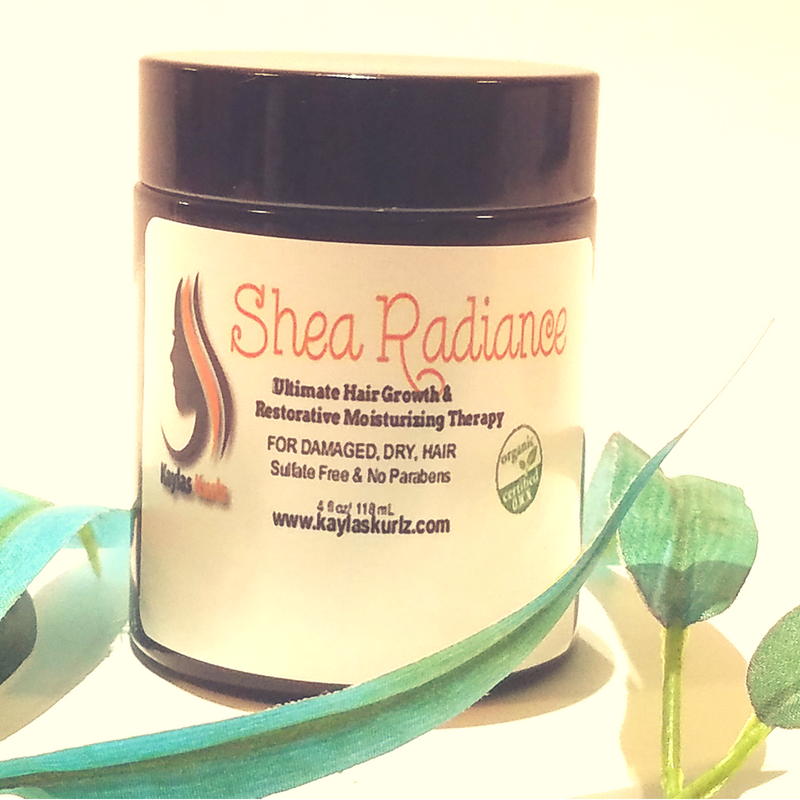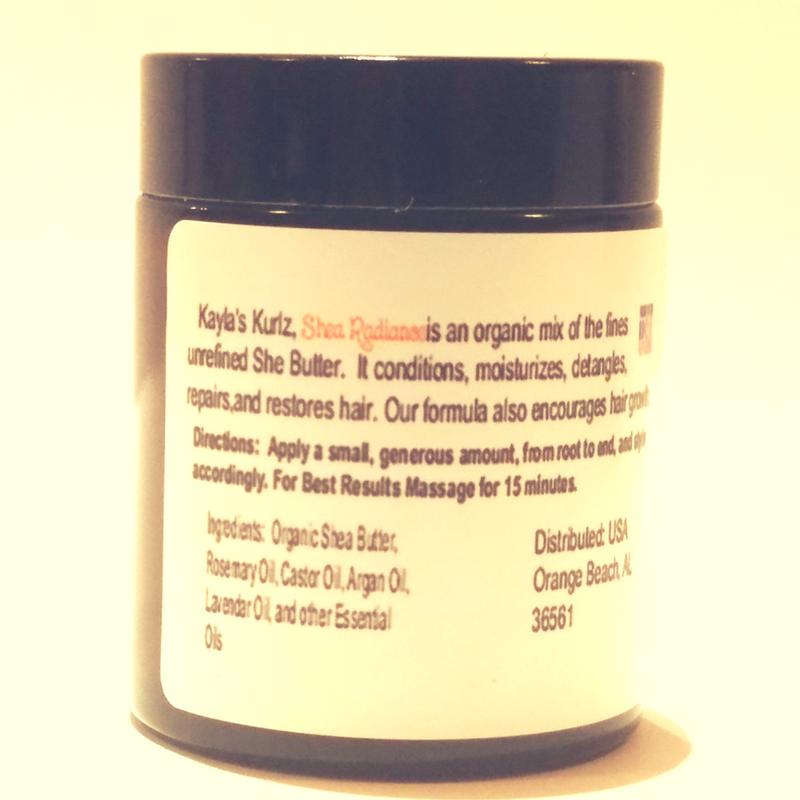 Shea butter is rich in vibrant vitamins and minerals and other natural properties that include oleic acid, stearic acid and oleic acid along with many others. It is easily absorbed by our hair and skin allowing and bodies to reap the wonderful benefits. IT'S AN ANTIOXIDANT AND ANTI-INFLAMMATORY Unrefined Shea butter has so many health benefits for skin and hair because it contains antioxidant and anti-inflammatory properties. Shea butter contains Vitamin A, E, F and others, that protect our bodies from free radicals. If our bodies are healthy, our hair will be healthy also.
Miracle Hairgrowth Restorative Moisturizing Therapy
Shea butter can be used as a hair softener
Shea butter can protect your hair from UV rays and environmental pollutants
It can be used as massage oil for the scalp


No WTF Ingridients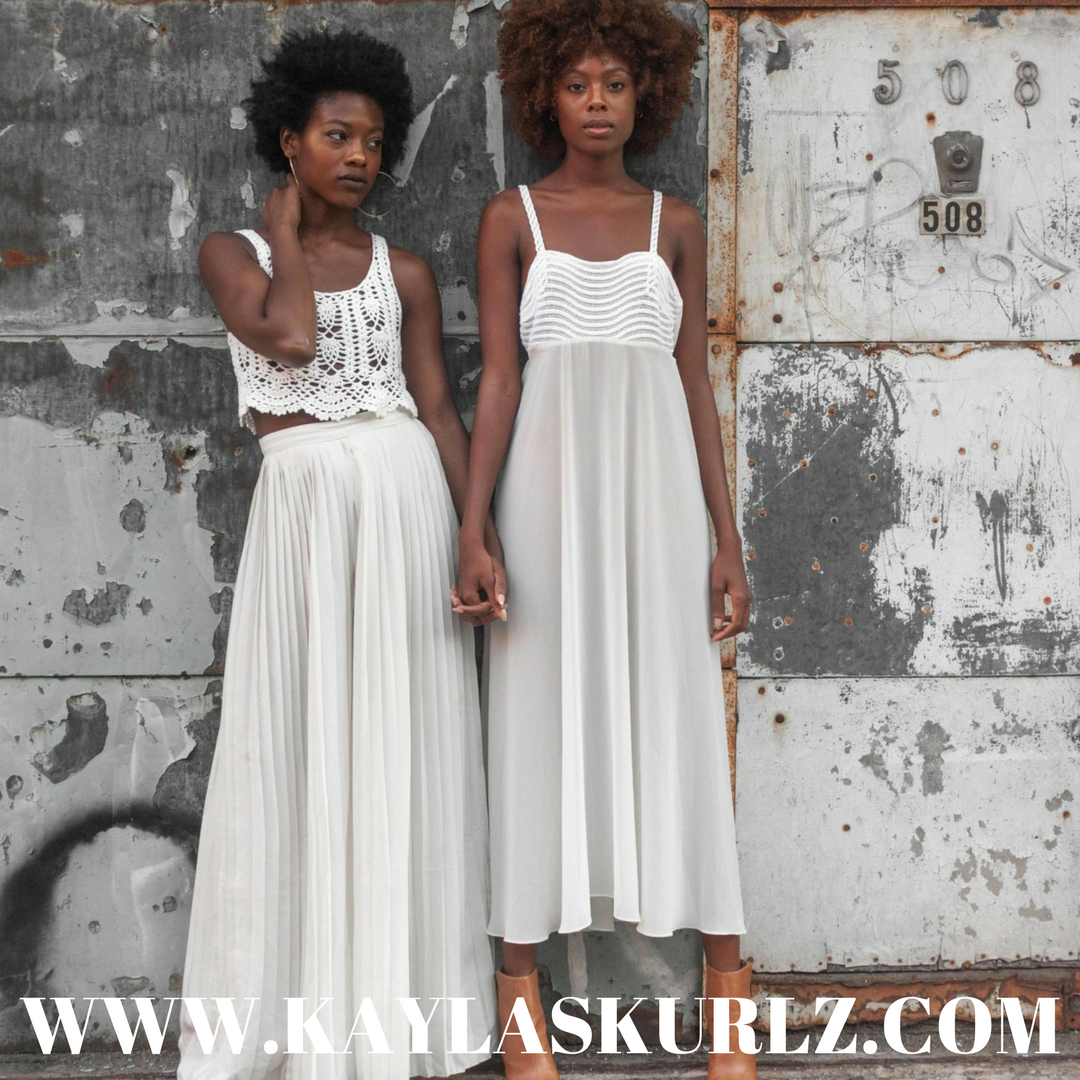 OUR PROMISES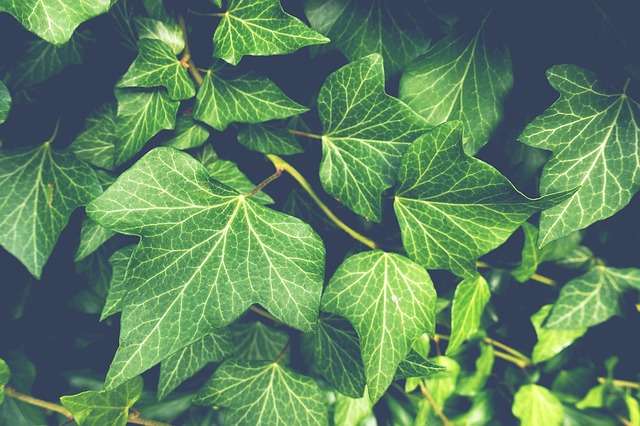 Choose No WTF Ingridients
We carefully select organic and wildcrafted ingredients—including herbs and plant extracts—to meet the highest standards of quality and effectiveness for your skin and body. We carefully audit our sources to ensure that they continue to meet our standards of purity and sustainability.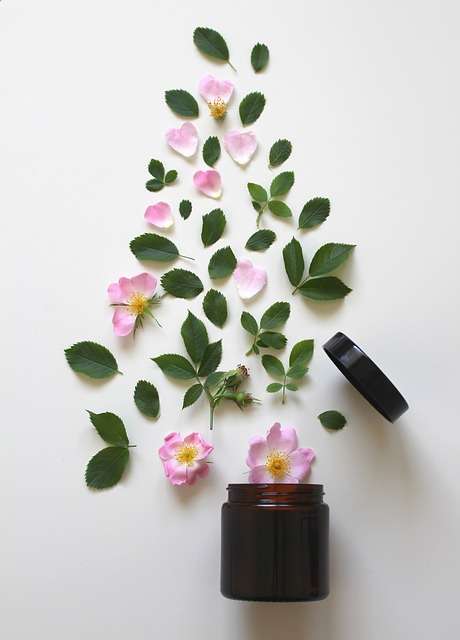 We then infuse selected herbs into aloe vera and into skin nutritive oils for up to 30 days at low heat (never over 95°). These infusions are used as a potent base for all our products.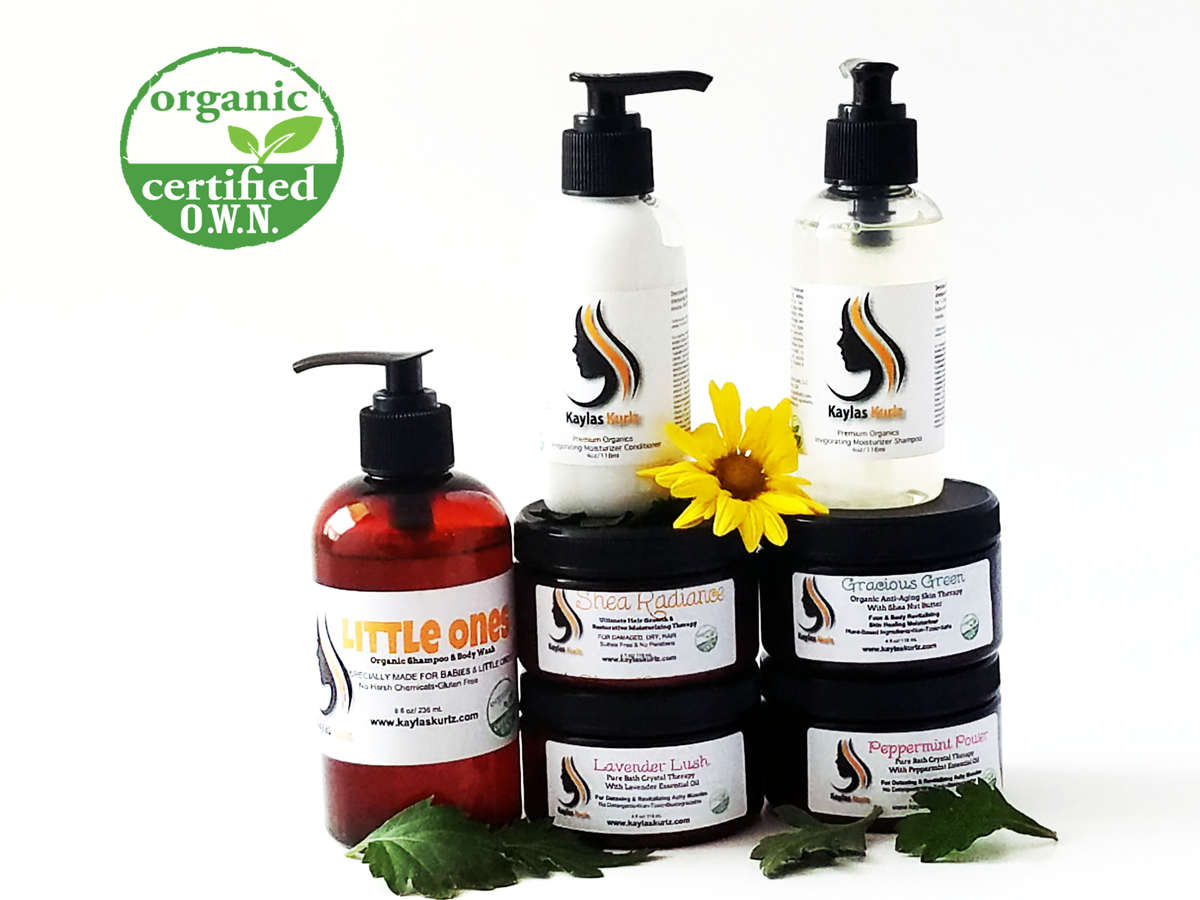 We then add additional, selected natural plant extracts, high antioxidant plant and seed oils, skin supporting nutrients and aromatherapy to make the most active and effective natural products available. Additionally, we package these products with intention using
Miron glass
and sustainable materials.
You Don't Have to Take Our Word for It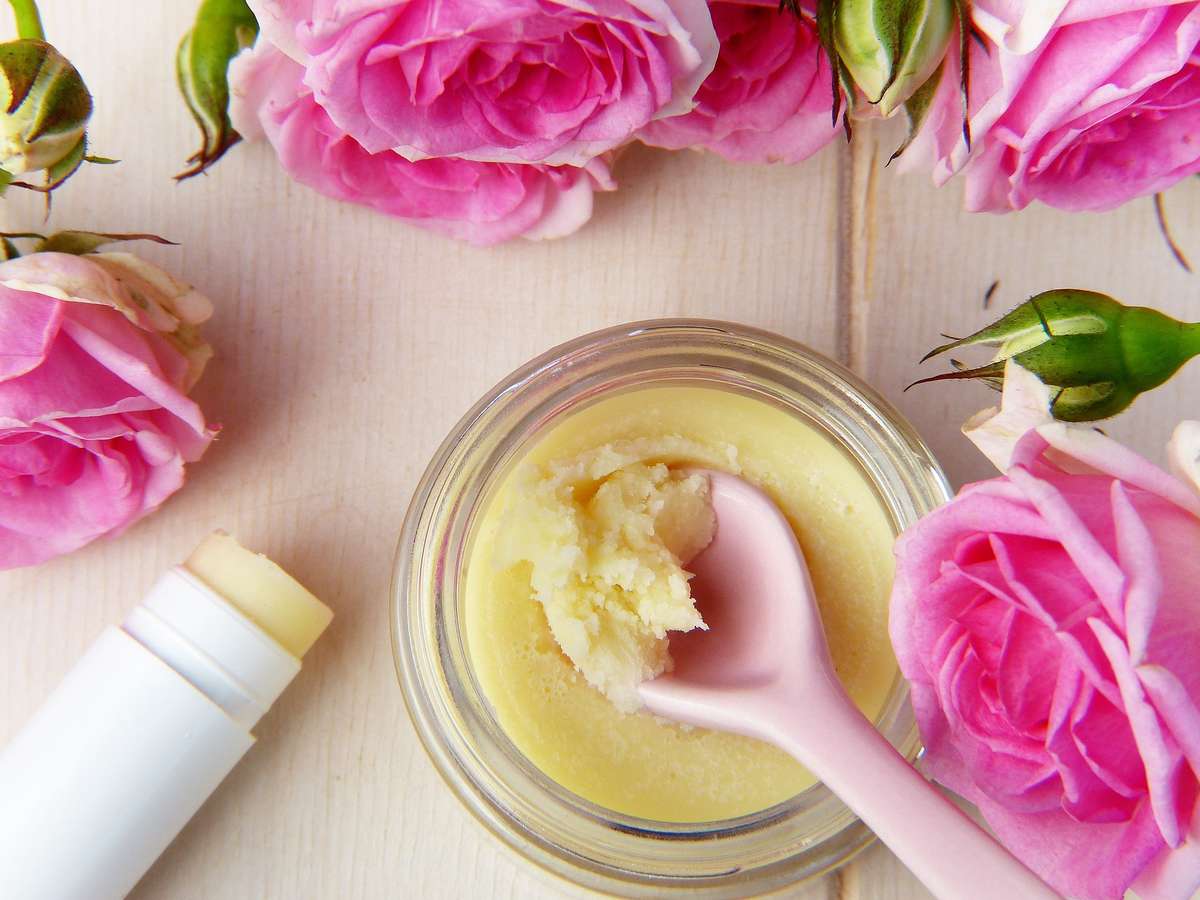 Full Ingredients List *Unrefined Shea Butter, *Safflower oil infused with herbs (*calendula, *comfrey root, *gotu kola, *plantain, *white willow bark, *licorice root, *butcher's broom, *aloe vera leaf, *spirulina, *camu camu berry), *chia seed oil, *tamanu oil, **vitamin E, *rosemary antioxidant CO2. Essential oil blend: *tea tree, *frankincense, *helichrysum. *Organic **Non-GMO
Shea Radiance has top-of-the-Line Unrefined Shea Butter play a major role in promoting and stimulation hair growth, moisturizing and revitalizing your hair. It can be used as massage oil for the scalp. When massaged into the hair, Shea Radiance helps relieve many scalp itch, dryness. With the mix of castor oil, and other important natural oils, it promotes long, strong beautiful hair.