Beauty for All Shades. No WTF Ingridients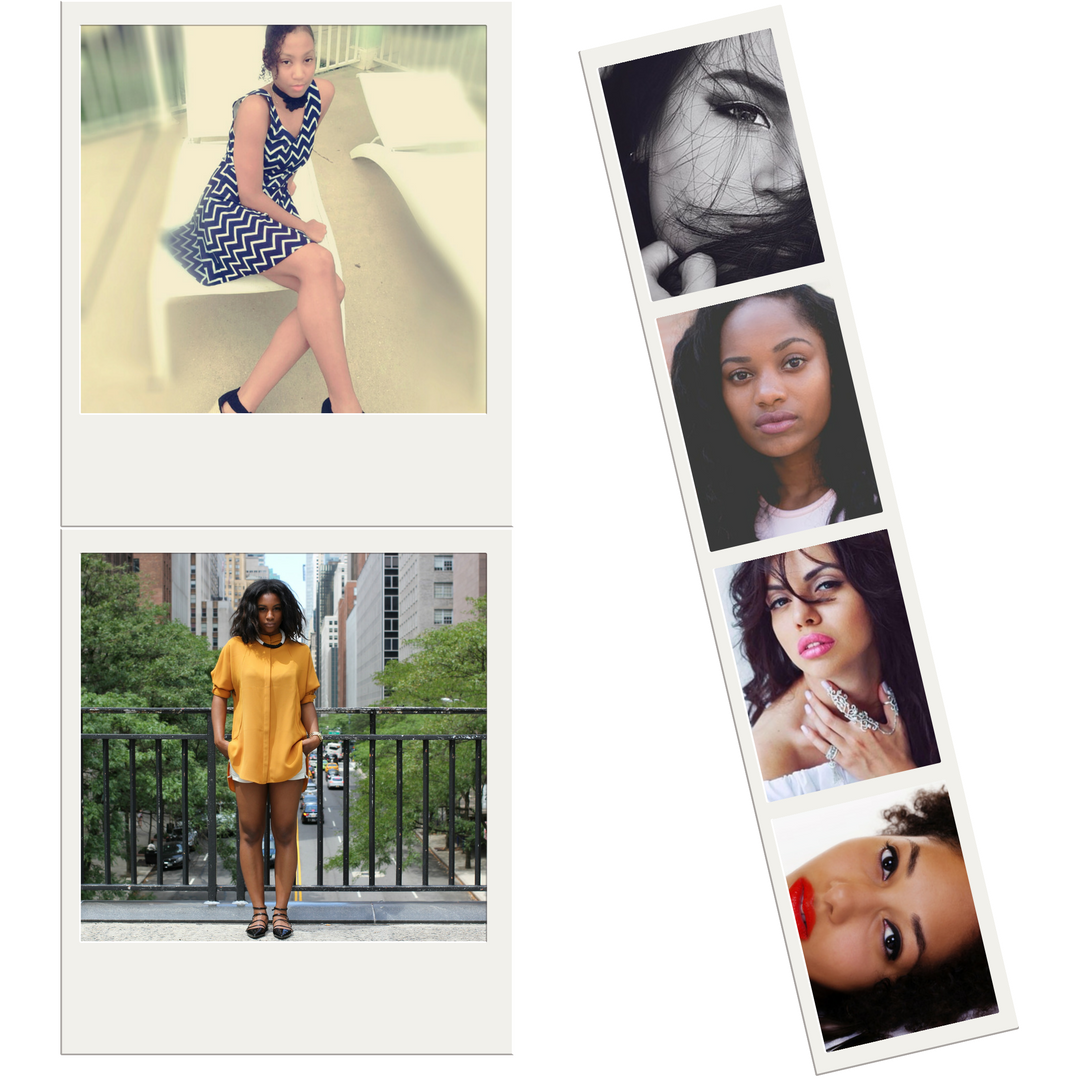 Introducing a Natural and Organic Beauty Line that Helps Soothe Many Skin Diseases and Serves Makeup Gurus Too.
Kayla has create a wonderful mix of natural and organic products Mixing Green Beauty & High Glam for the everyday teen and woman with
No WTF Ingridients
SHOP
No WTF Ingridients
Can you pronounce
formaldehyde?
diazolidinyl urea?
imidazolidinyl urea?
methenamine?

.
Meet some the ingredients in your beauty products, especially your face creams. Life is too short to put trash ion your body. Be able to pronounce what's on the bottle before you use what's in it. Use Kaylas Kurlz Green Gracious. It's a skin beauty therapy cream you can asborb!
Our Gracious Green is formulated to heal, soothe, and moisturize conditions such as:
Hidradenitis Suppurativa
Dermatitis
Acne
Ecxema
Psoriasis
Sun Burn
And is a Great Pre-Moisturizer before and after Makeup Application
What our beloved patrons are saying...
Love Love Love Green Gracious. I use lot of my makeup and I like the idea of protecting my skin by putting this on before applying makeup. Cant live without it.
I love Green Gracious. It helps with my eczema and I love the smooth texture of it. I am ready to buy my next supply.
I especially like Kaylas Kurlz Peppermint Crystal Therapy. It is very relaxing and worth every penny.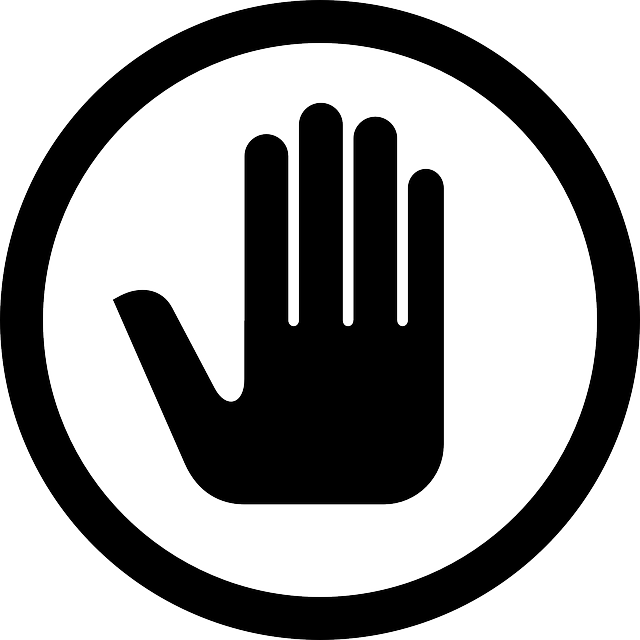 We do not put any ingredients that don't come from nature. Many over-the-counter has chemical that can cause cancer, hormonal imbalances, thyroid problems and more.
No parabens, No dyes, No chemicals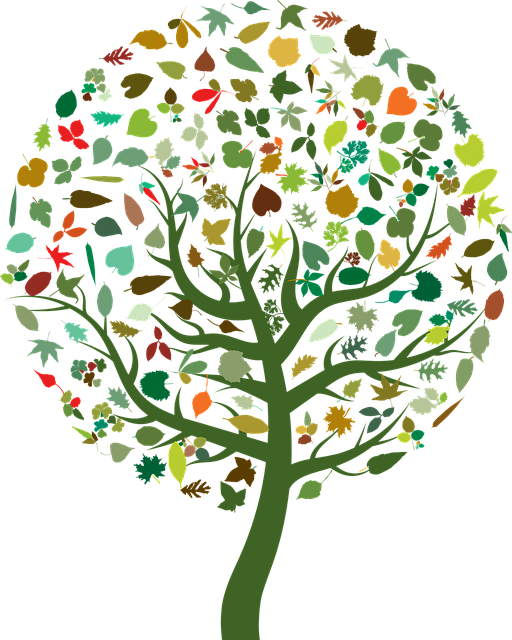 Our products are made with plant-based ingredients sourced from the USA. If you notice plants have beautiful green colors. They same things can be translated into products for good skincare.
Plant Based Good For the Skin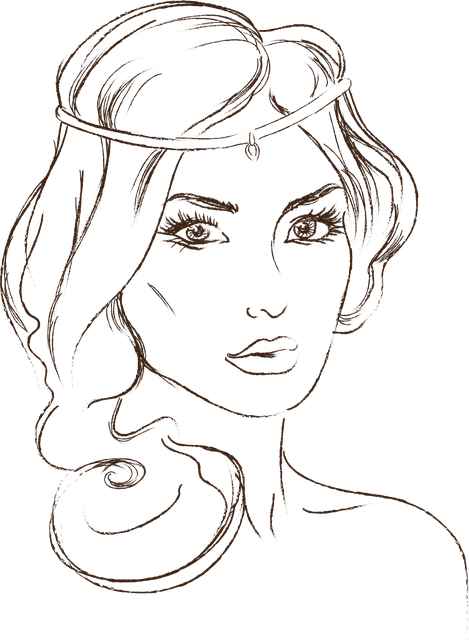 Product Made With You in Mind
We promise to bring you superb products you can trust putting on your skin and hair. They will not have WTF Ingridrients.
Quality Products for YOU!!!
I love Kaylas Kurlz Green Gracious.  I use it before putting on makeup and my overall skin. Love! Love! Love!
Can't say enough about Shea Radiance.  It was the perfect fit for my hair needs and I feel increasing good about the fact there are no chemicals.
Green Gracious is really good for my skin.  I have eczema and it has really combated my  issue.  It's not a cure but a great compliment to what I already use.  I still can't get over the fact that Kayla is so young and an entrepreneur!!!  Go Girl!!! 
J'ai essayé de nombreux produits de beauté venant de France. Je suis tombé sur Kaylas Kurlz en train de faire une recherche et j'ai lu à son sujet Green Gracious. Que puis-je dire? C'est génial. Thouroughly bon pour ma peau et régime de beauté. J'essaie d'obtenir quelques fournitures supplémentaires car je ne viens pas des États-Unis. Je ne peux absolument pas en dire assez sur ce produit. À côté de Green est ma couleur préférée.